Free Fire has been growing pretty steadily in both the Indian and Global markets over the last couple of years. However, due to the advent of a big competitor, PUBG Mobile, Free Fire hasn't really been able to make its mark in the country. With this new advertisement campaign, looks like everything is about to be changed.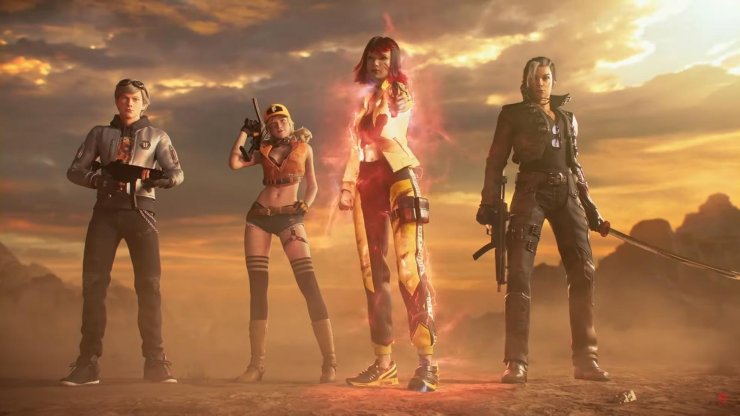 Overall, as a game, Free Fire is much more flashy than its competitors, with the character system and fast-paced combat of only 50 players in each match. This makes the game more suitable for TV ads, as all the female characters look pretty good.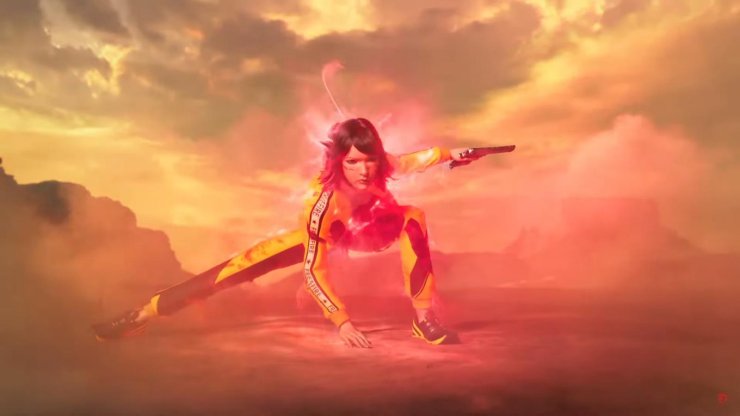 This is the first time Free Fire commercials get broadcasted on TV. This advertisement campaign would begin on June 26 on various movies, music and news channels across the country. Garena has decided to go above and beyond, showing all these adverts in five different languages: Hindi, Telugu, Tamil, Bengali, and Kannada.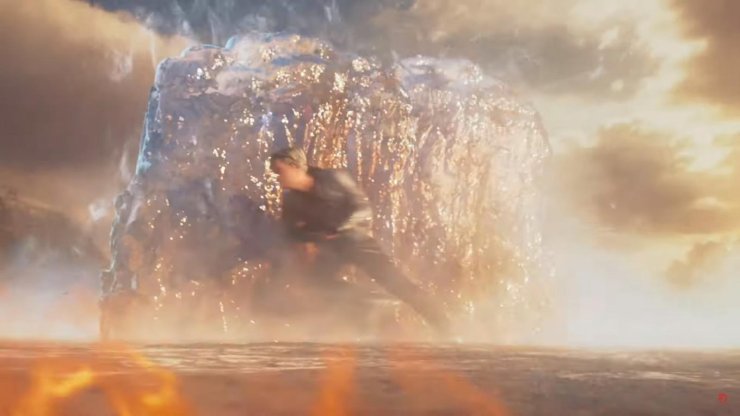 In these short commercials, Free Fire's distinctive key qualities would be highlighted – especially the features unique to the game like Gloo Wall. With Free Fire's action-packed gameplay and team-based format displayed on TV, it is likely that there would be a surge in players.
Currently, there are 4 commercials videos: two thirty-second clips and two fifteen-second clips. Below are YouTube videos of those for people who haven't already seen them yet. The first clip shows a 4-member team of Free Fire working together in combat against enemies.
The second clip is about Kelly "the Swift" and her backstory. Both these clips are the 30-second completed versions, as the 15-second versions are rather trimmed down too much.
Interested in more of our articles related to Garena Free Fire? Please check out this post for a complete guide on how to stream Free Fire on YouTube.