A few weeks ago, the Indian movie industry has lost a talented and earnest actor, Sushant Singh Rajput. He was found hanging himself on the ceiling fan in his home in Bandra, Mumbai on June 14. He was known for having suffered from depression for around six months
Grieving for the loss of their favorite actor, many people have started the problem of nepotism within the movie industry in India, making #UnsubscribeTSeries one of the top trends on Twitter right now.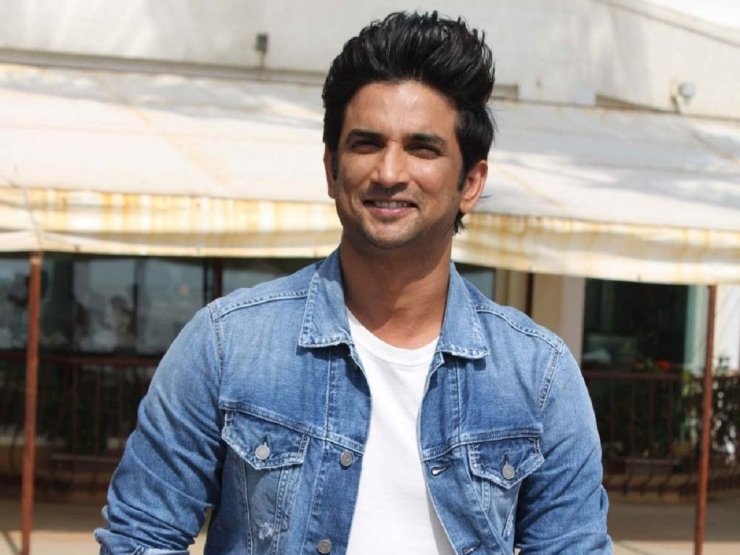 T-Series is the most popular music record label and film production company in India. It is currently the most-subscribed channel on Youtube at the moment with more than 143 million subscribers. They surpassed PewDiePie last year to become the most-subscribed channel on Youtube and the race between the two has been one of the biggest things on the Internet. Let's see what PewDiePie has to say about this matter.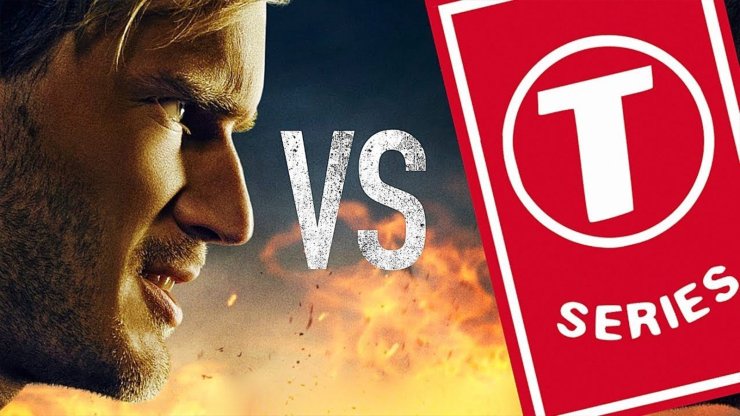 Pewdiepie talks about Sushant Singh Rajpu
In one of the latest PewDiePie's LWIAY show, a fan has submitted a post on Reddit about the #UnsubscribeTSeries trend in India and lead PewDiePie to talk about Sushant Singh Rajput's death. the part starts at 7 minutes.
PewDiePie made a reference to the speech of the actor at Avenues 2016, SJMSOM, IIT Bombay, and feel sorry for his death.
"From what I saw, he seemed like a really good dude and someone that the industry needs so it's a huge loss. Rest in peace." PewDiePie talk about the incident.
PewDiePie also said that he had moved past all the things about subscribers so he refused to talk about it.
Also check out: Falling From A 200M Height, A Footballer Miraculously Escaped From Death Due To A Fancy Car